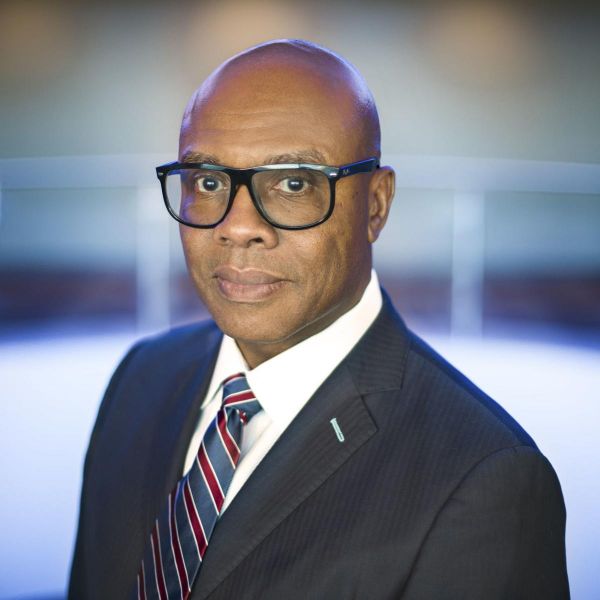 Anthony Goins
Anthony (Tony) Goins is the Director of the Nebraska Department of Economic Development, appointed by Nebraska Governor Pete Ricketts. Humble beginnings brought Goins to serve in the United States Marine Corps where he rose to the rank of Sergeant. Following his service, Goins used his strengths in communication, business strategy and building relationships to lead companies in an executive capacity across the United States and across industries; he has worked for American Express, CertusBank, Ford Motor Credit Company, JPMorgan Chase, QVC, among other top companies.
Goins moved to Lincoln, Nebraska in July 2014 when he was hired as Chief Operating Officer and Executive Vice President of World Foremost Bank's Cabela's Club Visa and Vice President of Cabela's retail corporation. It was at this time, he decided to permanently call Lincoln home for his family. He put down roots in the Lincoln community as the Co-Founder & CEO of Capital Cigars Lounge and as the Chief Business Optimizer at his consulting firm, Business Optimizer & Partners, LLC. He also serves on both the Lincoln and Omaha Chambers of Commerce and several boards of directors, including the Lincoln Community Foundation, Lincoln's Symphony Orchestra, Bryan Health, Junior Achievement and more.
---
Foreword by Governor Pete Ricketts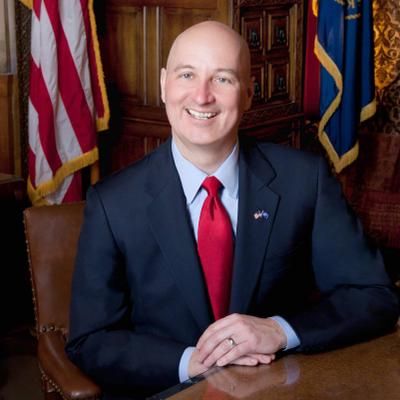 Governor Pete Ricketts was sworn in as Nebraska's 40th Governor on January 8, 2015. Prior to his election, Governor Ricketts founded Drakon, LLC to support Nebraska's startup companies and entrepreneurs, and he served as a board member on TD Ameritrade's Board of Directors and the Chicago Cubs baseball team.
Influenced by his parents, an entrepreneur and a public school teacher, and driven to give back to his community, Governor Ricketts has created education and job opportunities. This drive extends past gubernatorial duties to serve on the board of the Mid-America Council of the Boy Scouts and the Board of Advisors of Opportunity Education Foundation. He is a director of the Nebraska Game and Parks Foundation, a member of the Archbishop's Committee for Development, and a Knight of the Holy Sepulchre.
---
Afterword by Tim Clare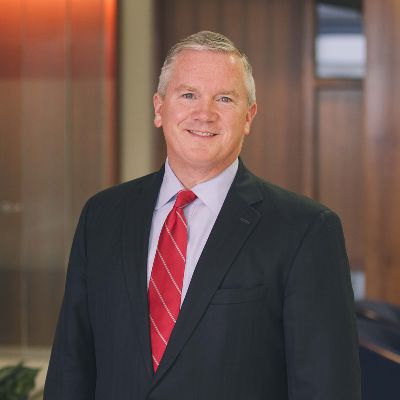 Tim Clare is the 2019 Chairman of the Board for the University of Nebraska Regents. Born and raised in Lincoln, Clare earned his bachelor's degree from the University of Nebraska-Lincoln before returning to Omaha to receive his MBA and law degrees from Creighton University. He has served the University of Nebraska Board of Regents in various capacities since 2008 and is the past president of the University of Nebraska-Lincoln College of Business Alumni Board, as well as an adjunct professor for the College of Business, earning the University's Alumni Leadership Award.
In addition to his passion for education, Clare is a partner at Rembolt Ludtke LLP and serves the Lincoln community as a board member for Union Bank and Trust Co., the Lincoln Community Foundation, and as vice chair of the West Haymarket Join Public Agency, working to develop the historic Haymarket in downtown Lincoln.